About Us

GL Voice Solutions Inc.
was founded in 2003 to help businesses with their voice and data communications. Since our inception, we have helped businesses from a broad spectrum of sizes and industries lower and control infrastructure costs and successfully deploy communications technology solutions.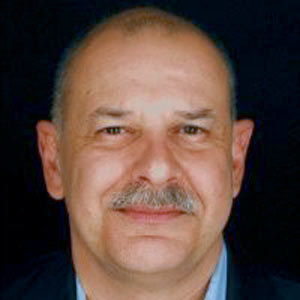 Gary Lisbon
President & CEO
Gary Lisbon has been a strong and reliable business partner for his clients, saving them hundreds of thousands of dollars over the years.
Gary gained telecom experience from working with top telecom companies, with over three decades experience in the field.
Gary is an avid believer in doing the job right that suits the customer's needs best. He doesn't go out of his way to up sell you options, instead, he focuses on your needs and cost saving measures wherever possible. In the end, he produces results that surpass expectations.
✉
PO Box 71
Gilbertsville, PA 19525
☏
800-388-9088
Fax: 610-327-3834